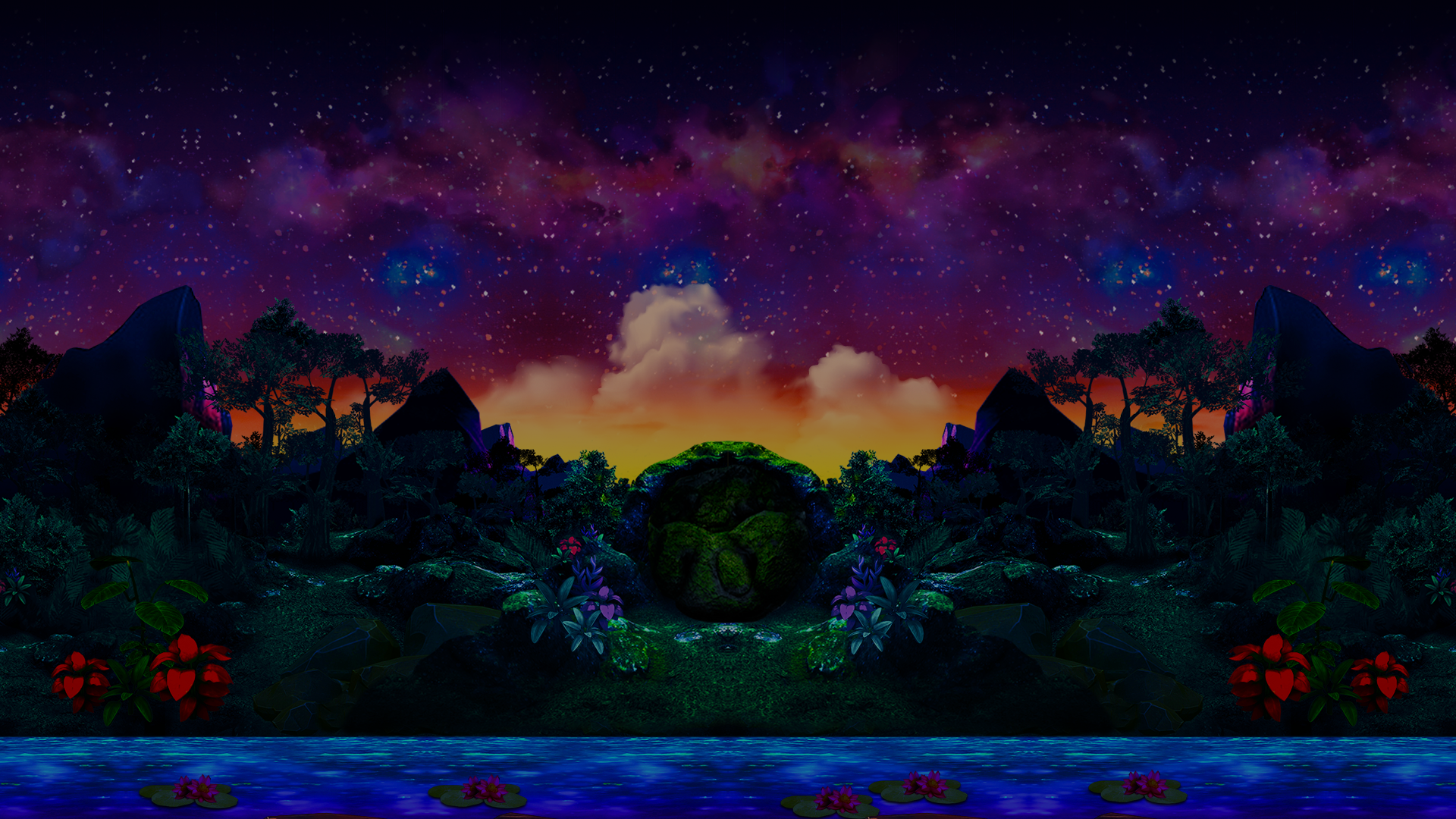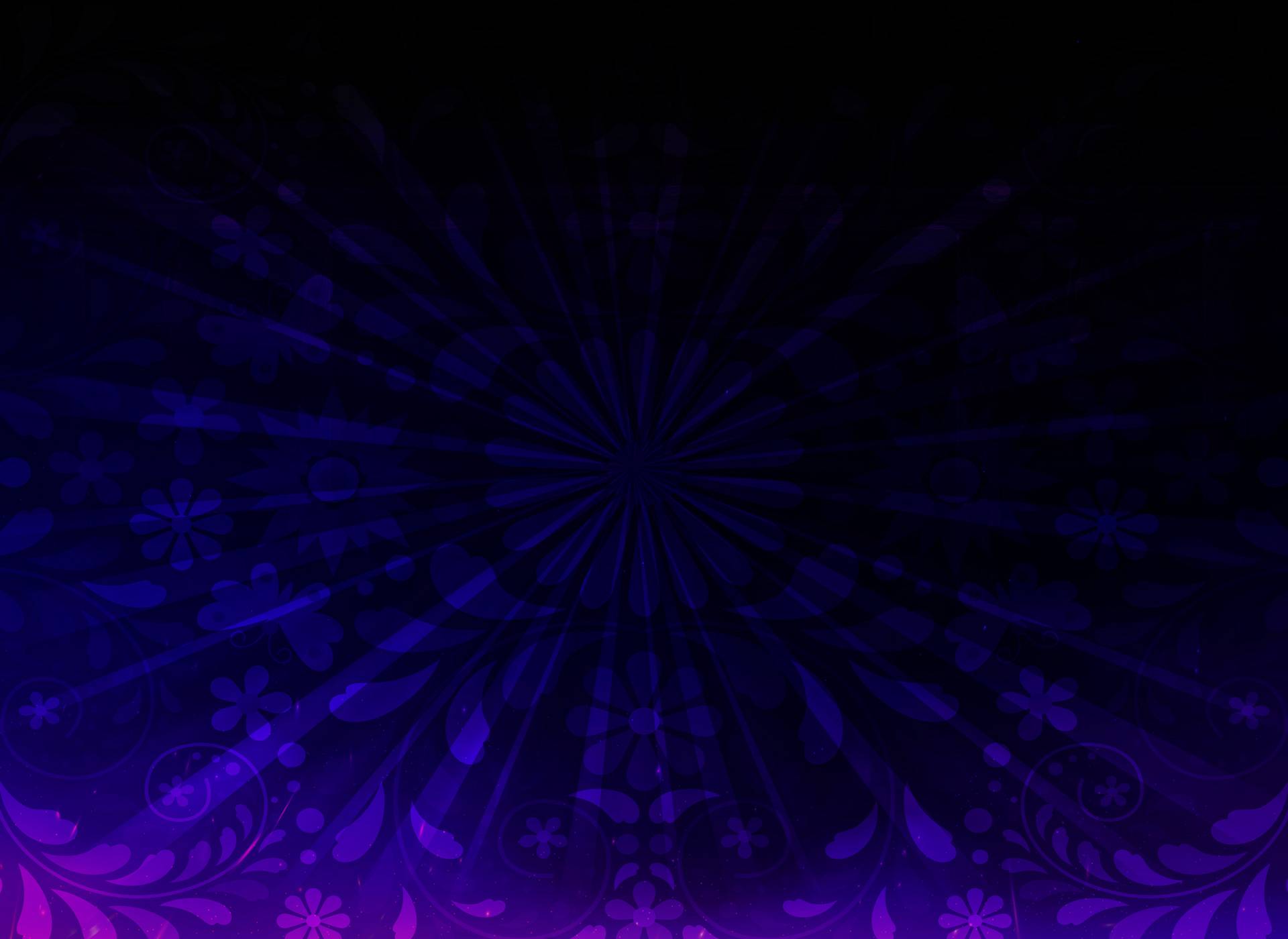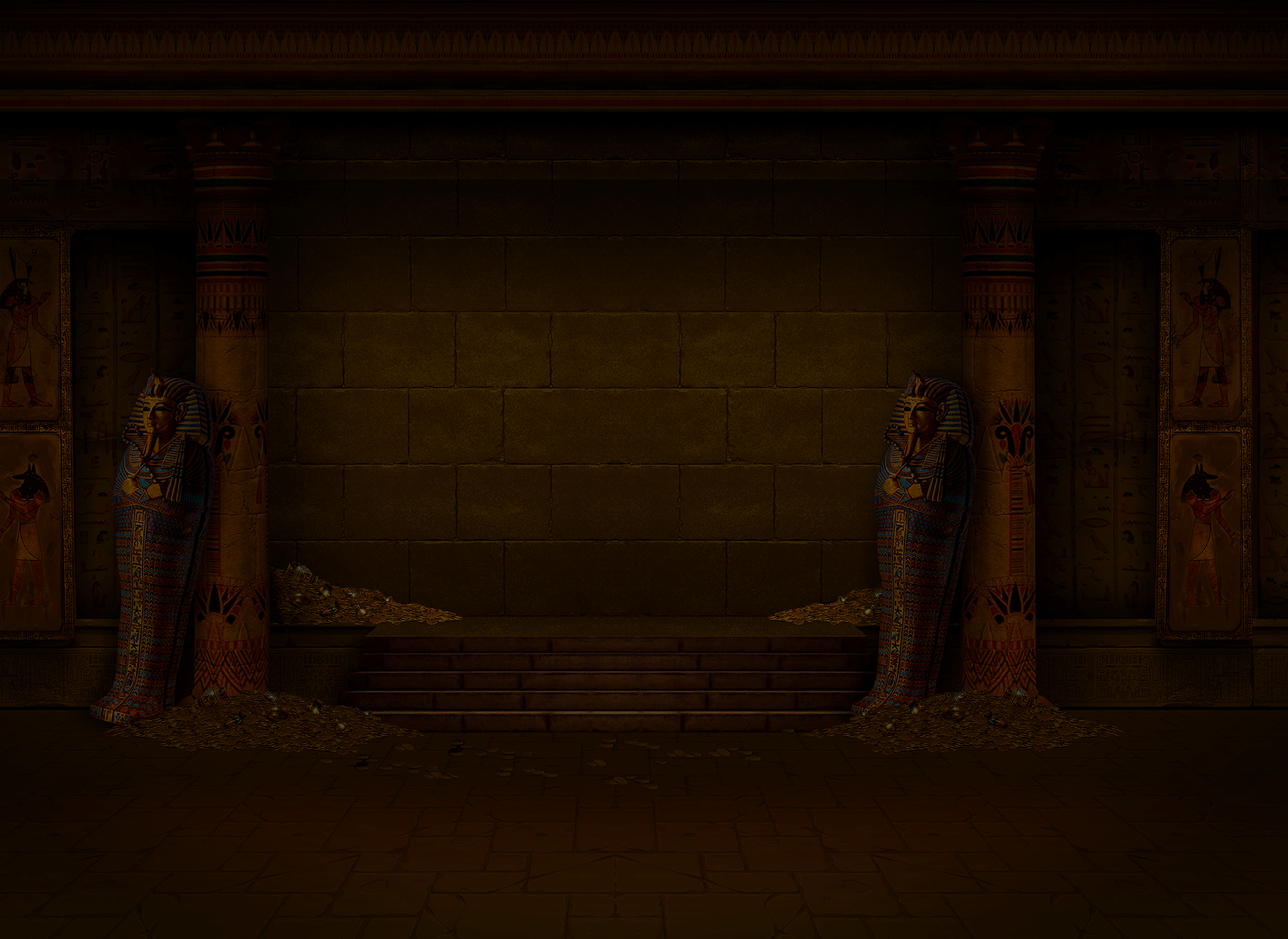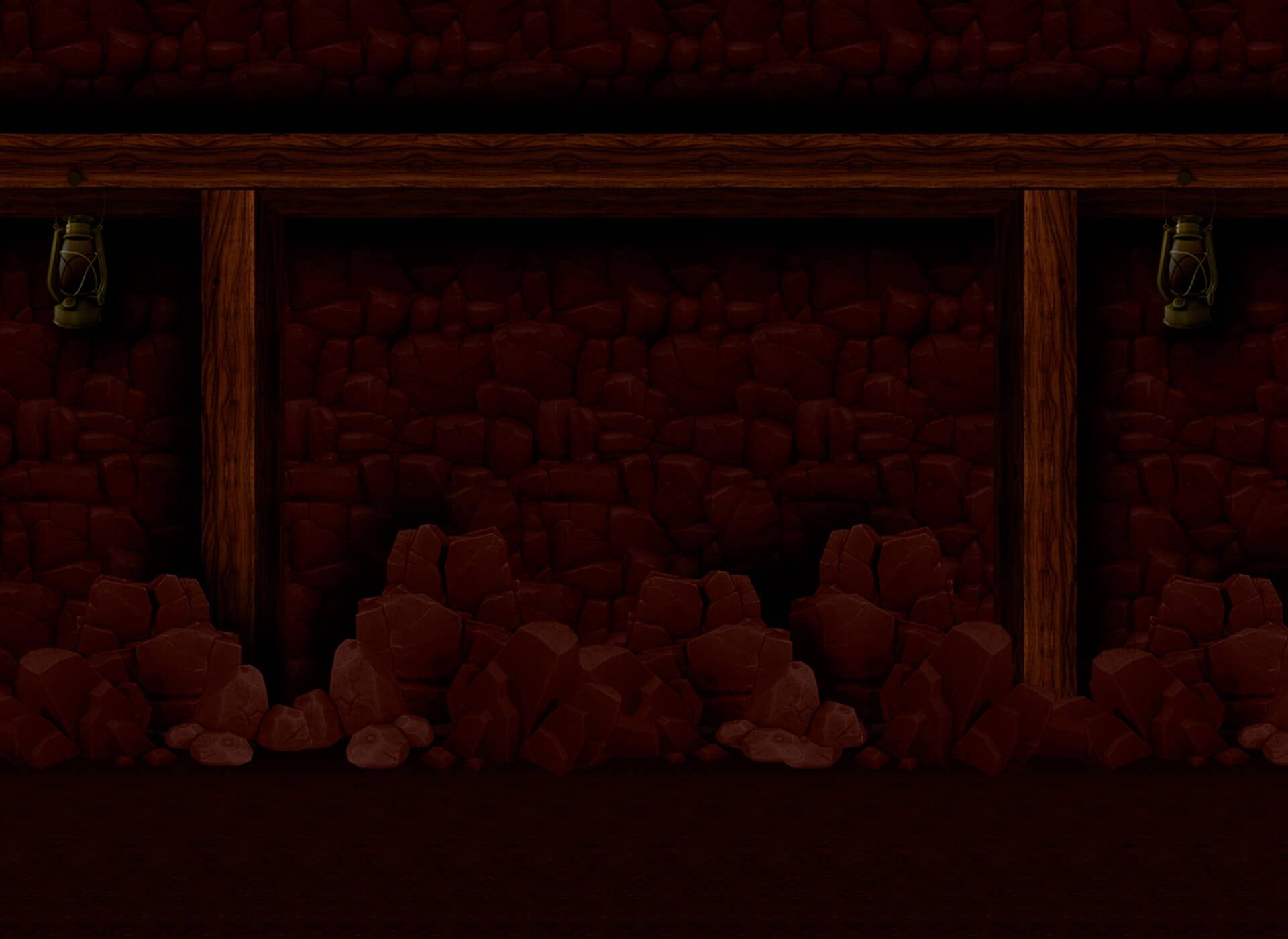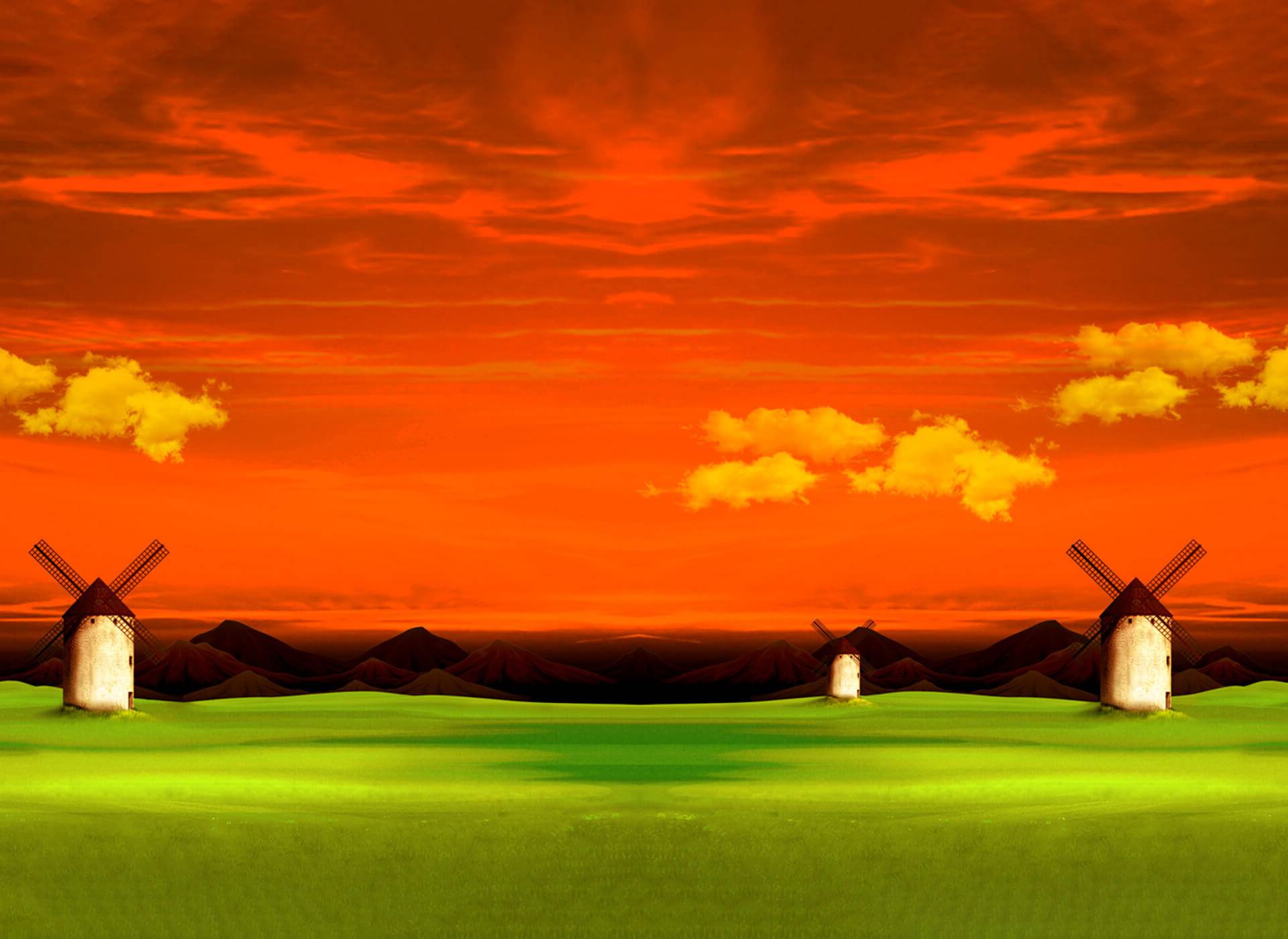 Slide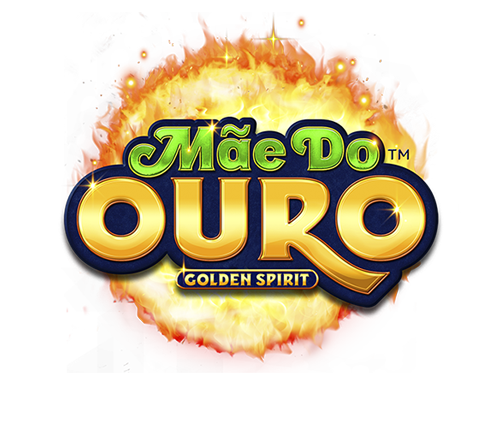 Drawing inspiration from a famous tale in Brazilian folklore, Mae Do Ouro: Golden Spirit™ invites players to undertake an exhilarating adventure of discovery.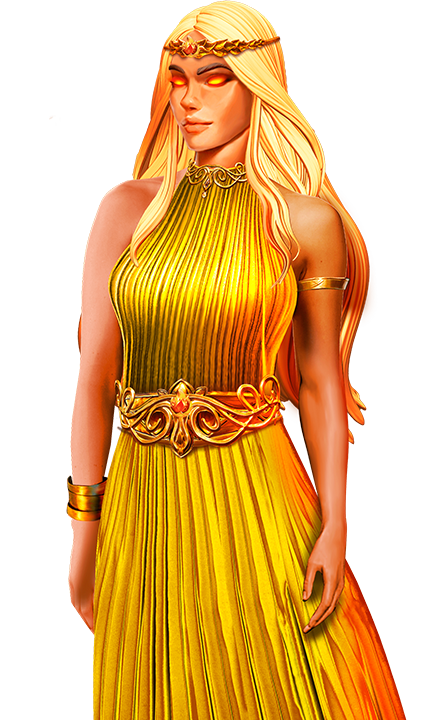 Slide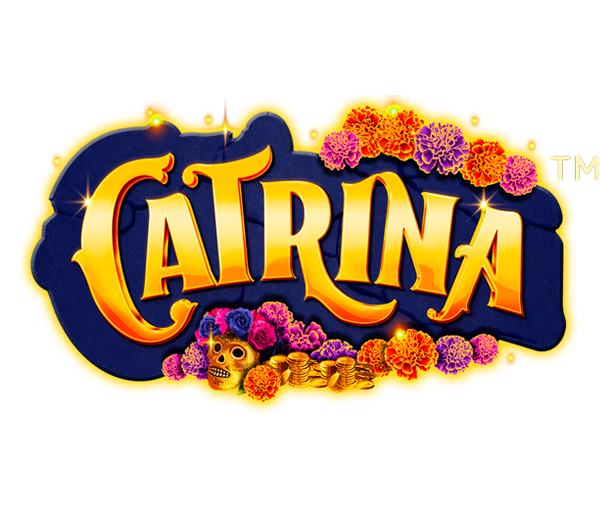 Drawing inspiration from the festive traditions of Mexico's Day of the Dead, Catrina™ brings Video Bingo to life with its vibrant graphics, lively atmosphere, joyous soundtrack and abundant features.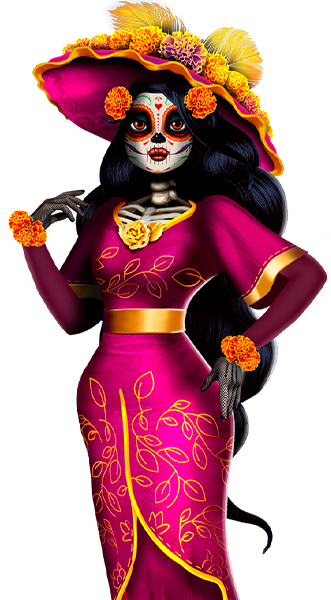 Slide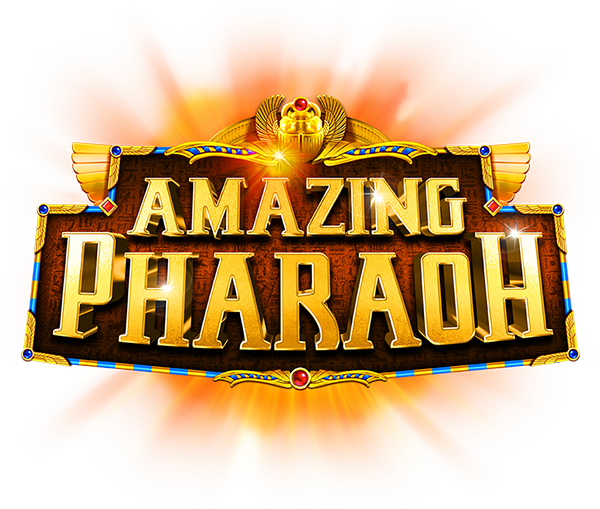 Experience a golden age of ingenuity with ancient Egypt's greatest leader, innovator, and entertainer, the Amazing Pharaoh.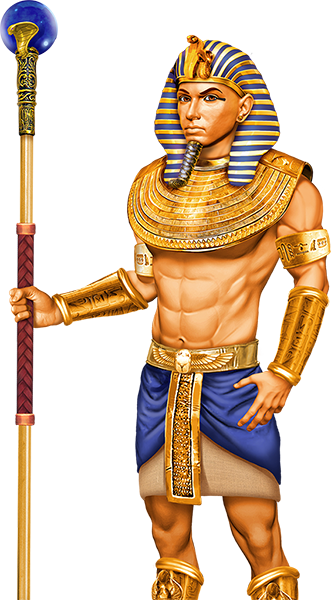 Slide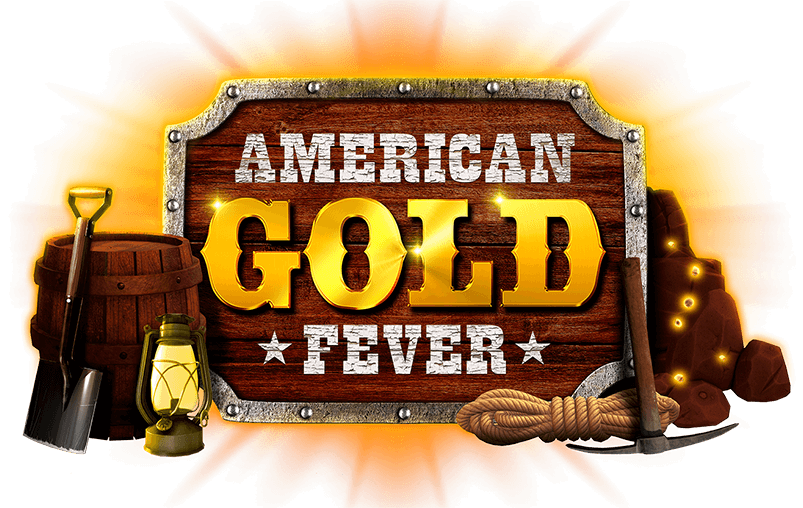 The California gold rush of the 1850s is still going strong!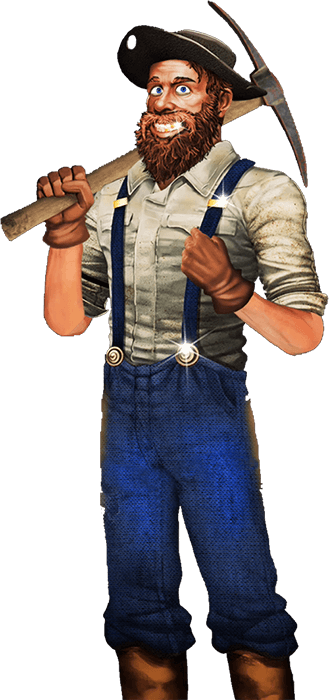 Slide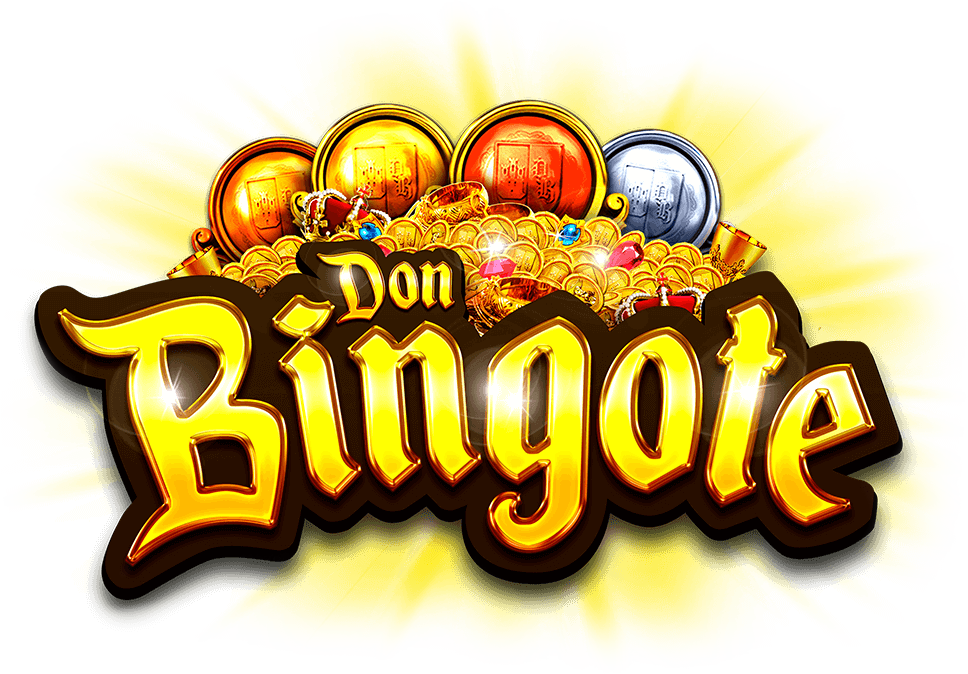 Experience a journey through a golden age of chivalry with Don Bingote Video Bingo!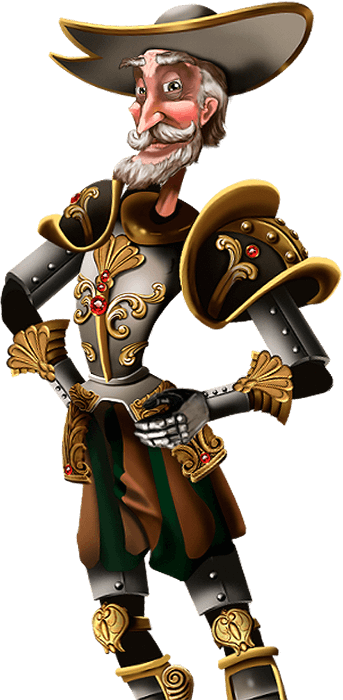 We are redefining bingo by combining the simple mechanics of the classic game with advanced slots features to provide a thrilling new casino experience.
Neko Games specializes in creating games that transform simple game mechanics into thrilling, rewarding and fun adventures that people can trust.