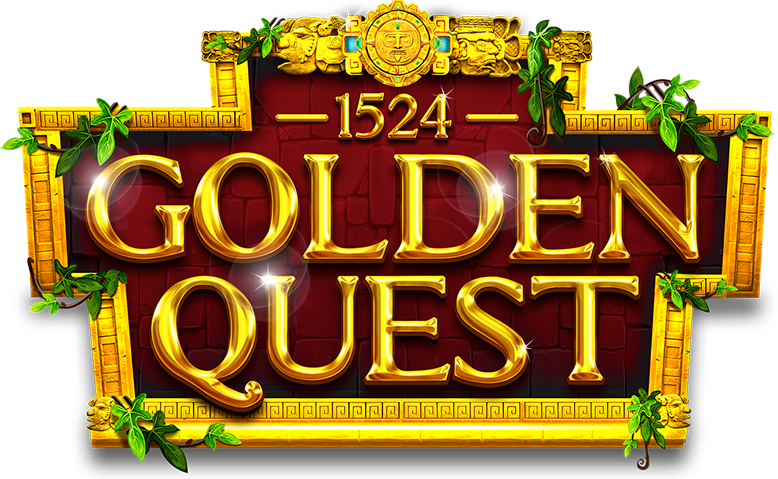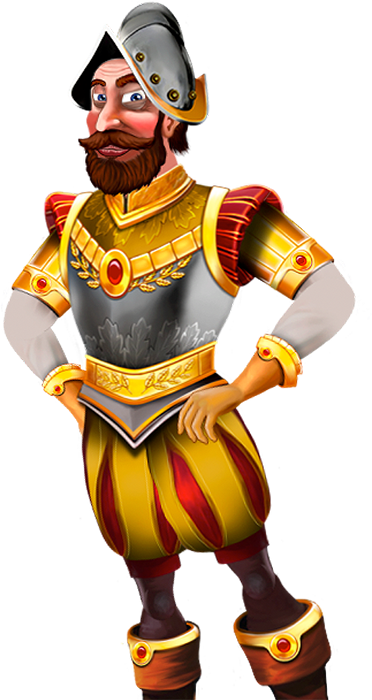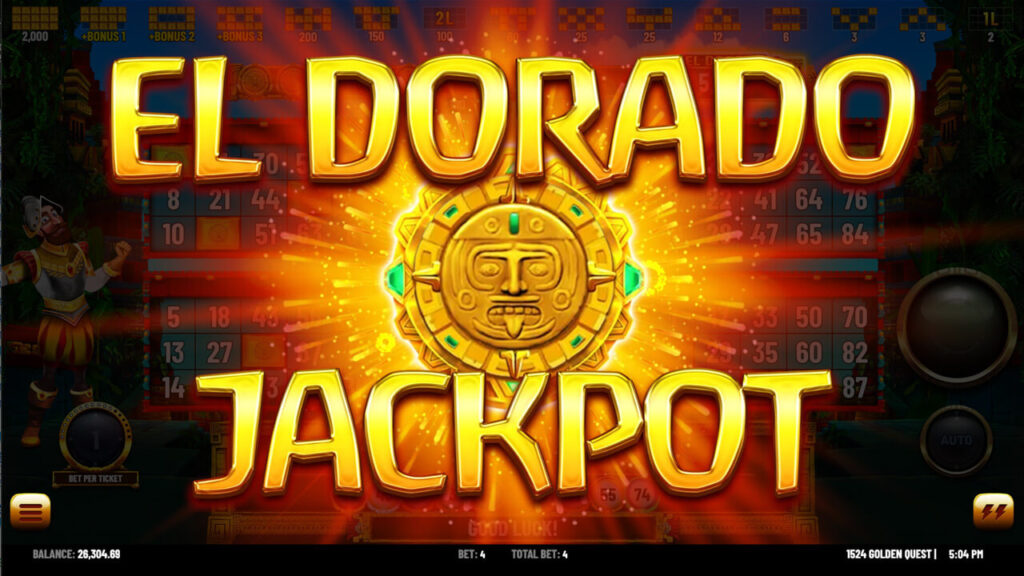 Win up to 5000x ! All balls may have golden coins hidden inside them. Golden coins will be colected in the Jackpot panel on top.The total number of coins collected by the end of the round will indicate which Jackpot prize has been won.There are 4 jackpots to win!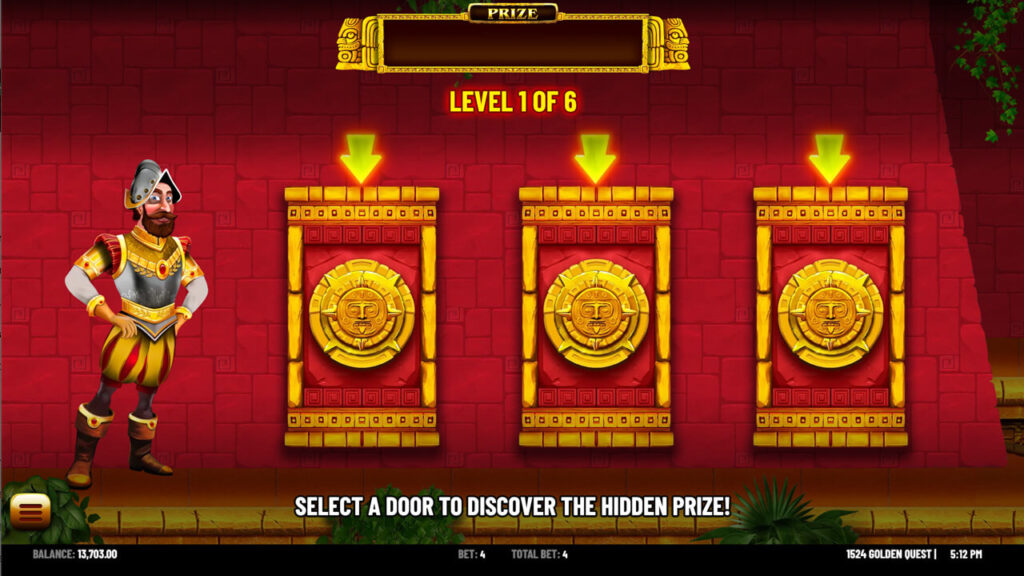 Win up to 2075x ! The bonus is a 6-level game, with 3 options to select per level. The goal is to collect as many prizes as possible until a Collect sign is found, or the top level is reached.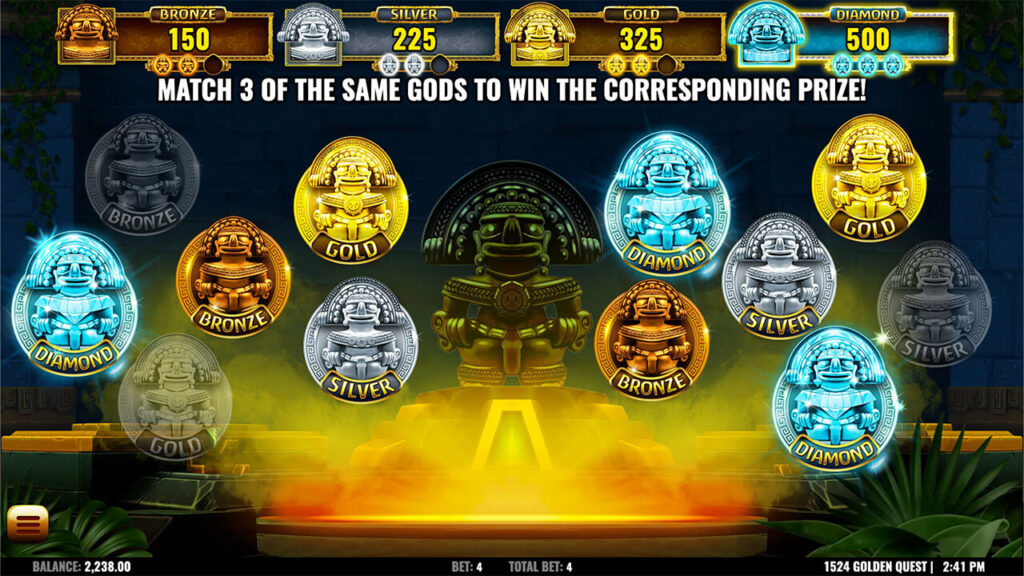 Win up to 500x bet! There will be 12 golden coins to select. Behind each coin, there will be an idol hidden, corresponding to 1 out of the 4 bonus prizes. The goal of the game is to match 3 idols to win the correspond- ing prize.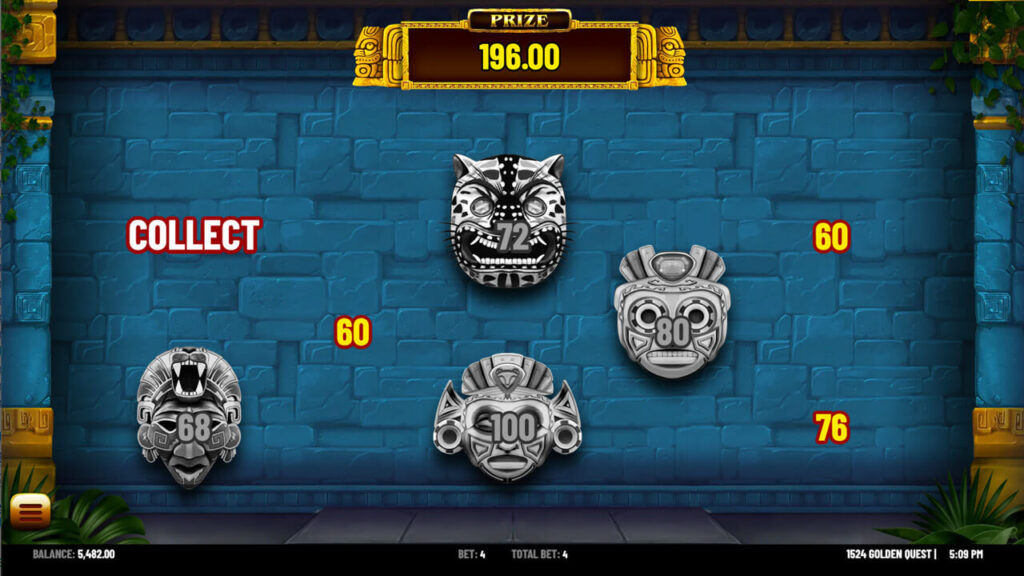 Win up to 1400x bet! The bonus is a picker game inside The Big Pyramid, where gold- en masks are shown. Each mask has a hidden prize, or a Collect sign that will end the game.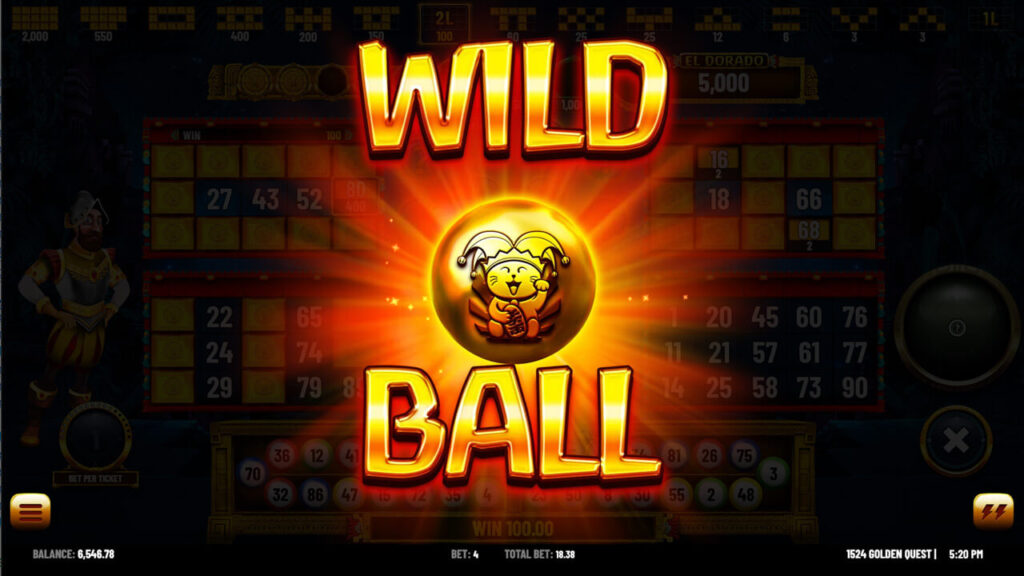 Balls purchased at the Extra Ball stage have a chance to be a Wild Ball, which allows the player to daub any number not already called in the enabled tickets.
Join a 16th-century conquistador on a hunt for the legendary lost city of gold!
Are you ready to step into the unknown and reveal the truth behind the myth? Can you overcome the perils of the Golden Pyramid bonus and ascend to wins of up to 2075x? Will you stumble upon the El Dorado Jackpot where a glittering 5000x jackpot can be found?