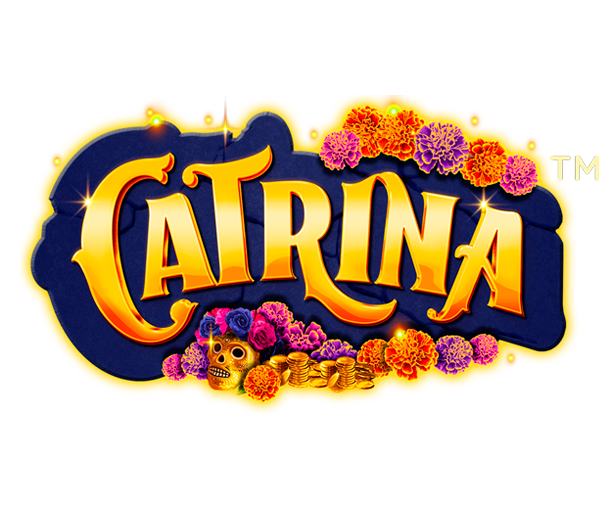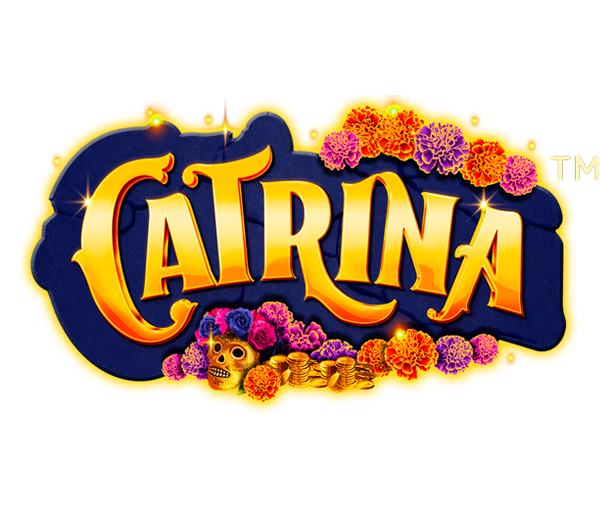 Drawing inspiration from the festive traditions of Mexico's Day of the Dead, Catrina™ brings Video Bingo to life with its vibrant graphics, lively atmosphere, joyous soundtrack and abundant features.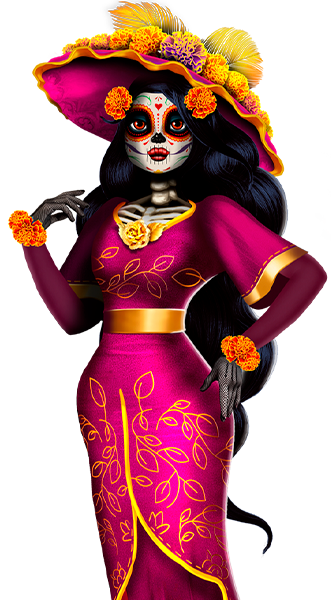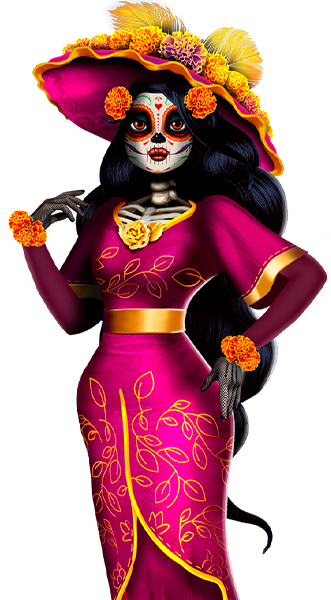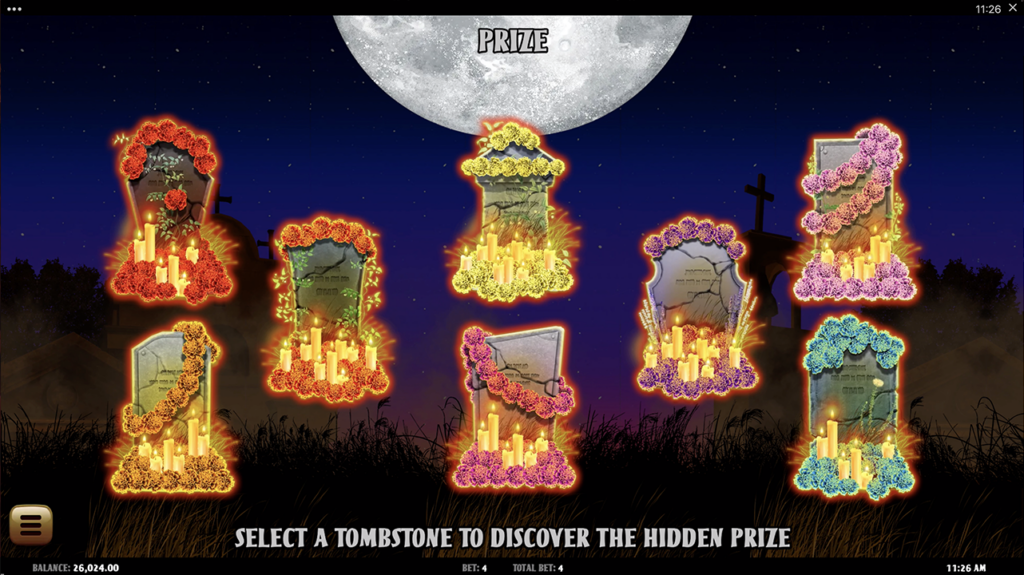 The Cemetery Bonus
Bonus 3 pattern will activate the bonus.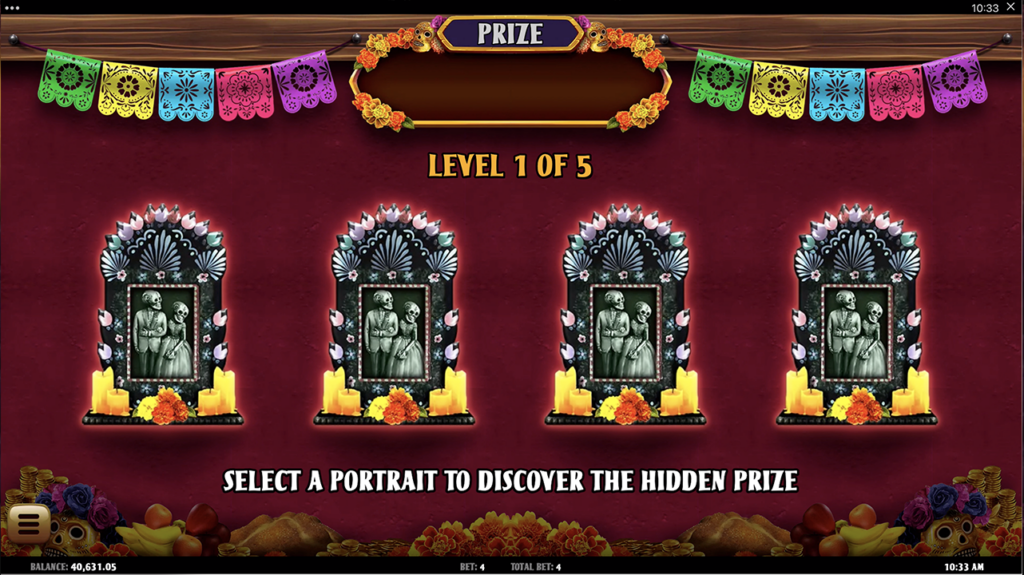 The Portraits Bonus
Bonus 1 pattern will activate the bonus, and the player will be taken inside the mine.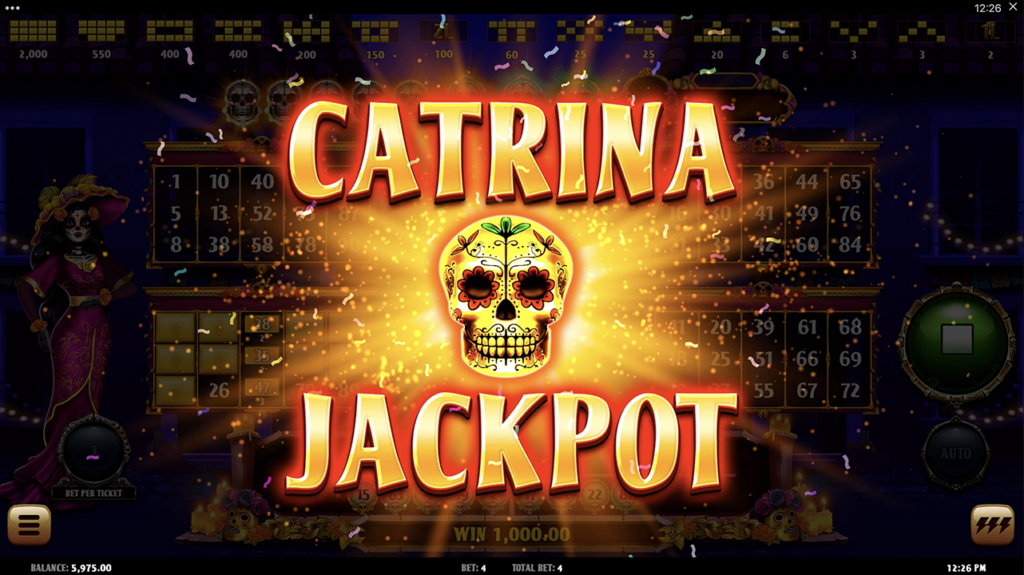 Calaveras Jackpots Prizes
Each ball drawn in the game (initial draw or extra ball) will have a chance to award a skull to the player.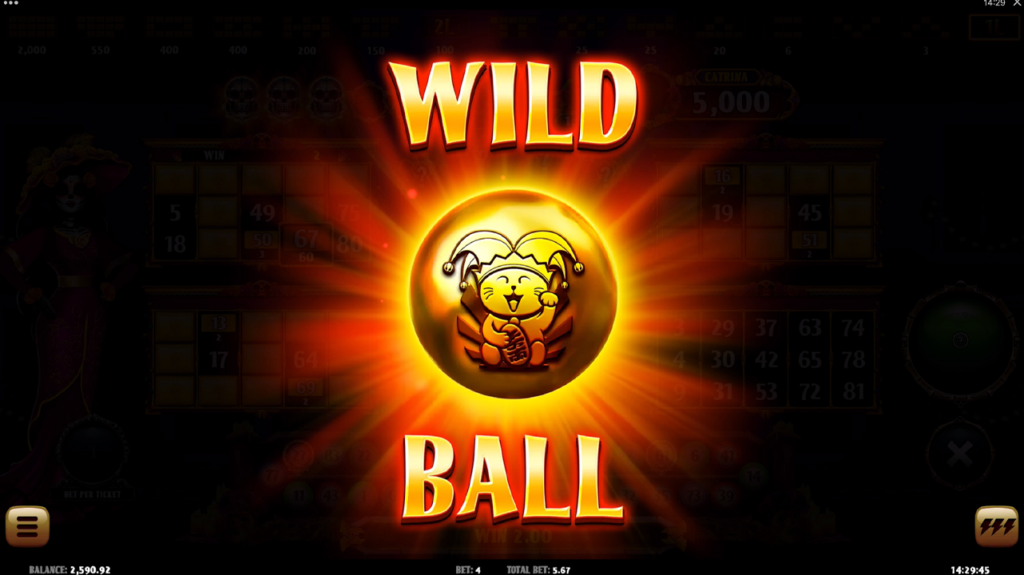 Wild Ball
Wild balls allow the player to daub any number not called in the enabled tickets.
Celebrate the Day of the Dead with Catrina
Join us for the biggest fiesta of the year on both sides of the great divide and get more chances to win with Extra Balls, revitalize your balance with helpful Wild Balls, wallop your way to riches in the Piñatas Bonus, and collect colourful skulls or "Calaveras" for your chance to hit the 5000x jackpot!