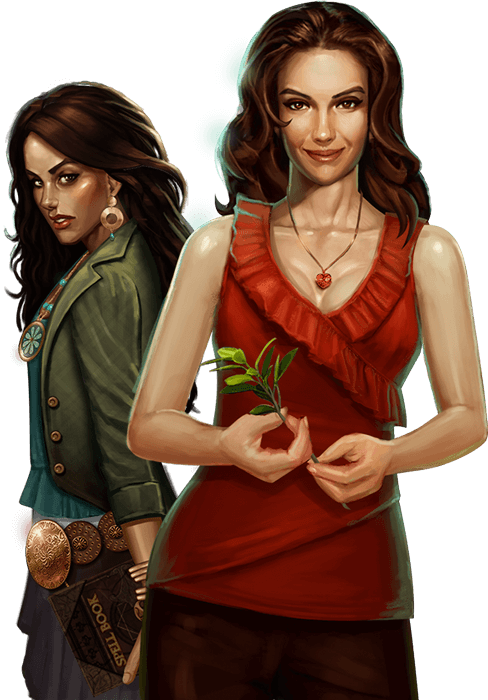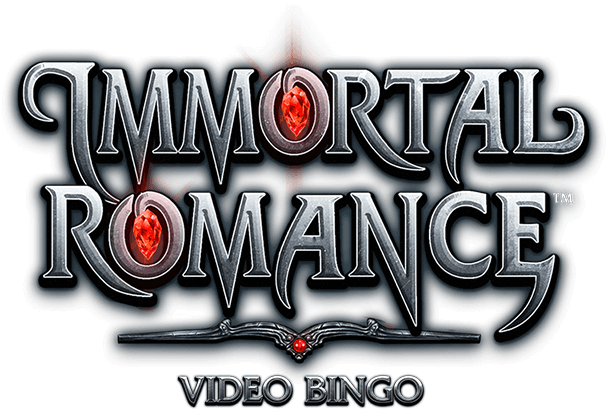 Unravel an untold chapter of the timeless love story with Immortal Romance by Neko Games!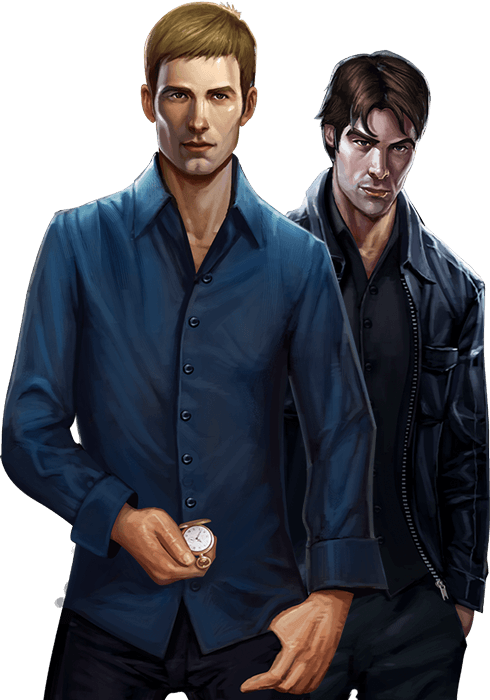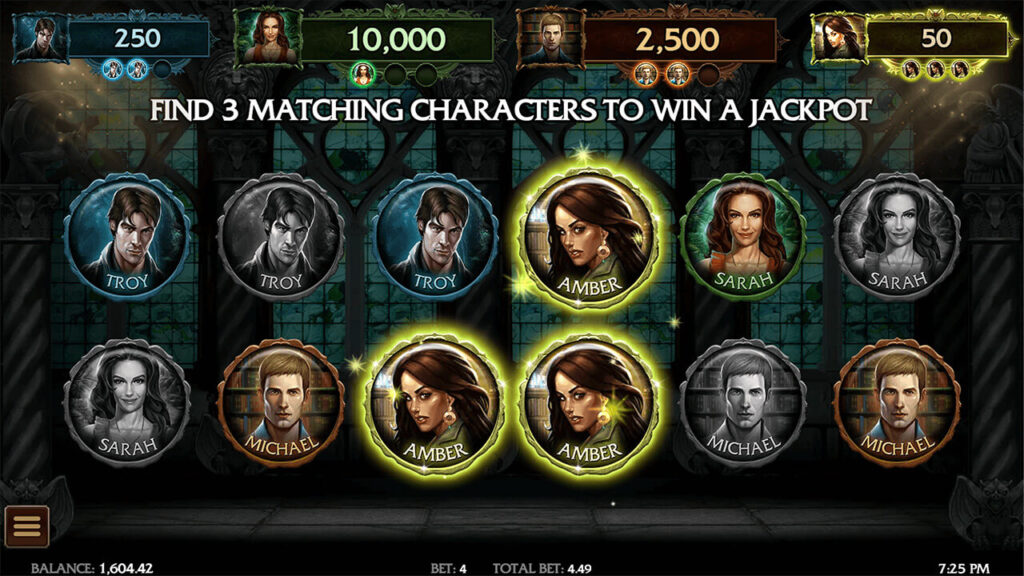 Win up to 10000x bet! The Chamber Jackpots feature will be triggered if the Lion Door Knocker is filed with coins. Match 3 of the same Immortal Romance character to win the coresponding jackpot prize!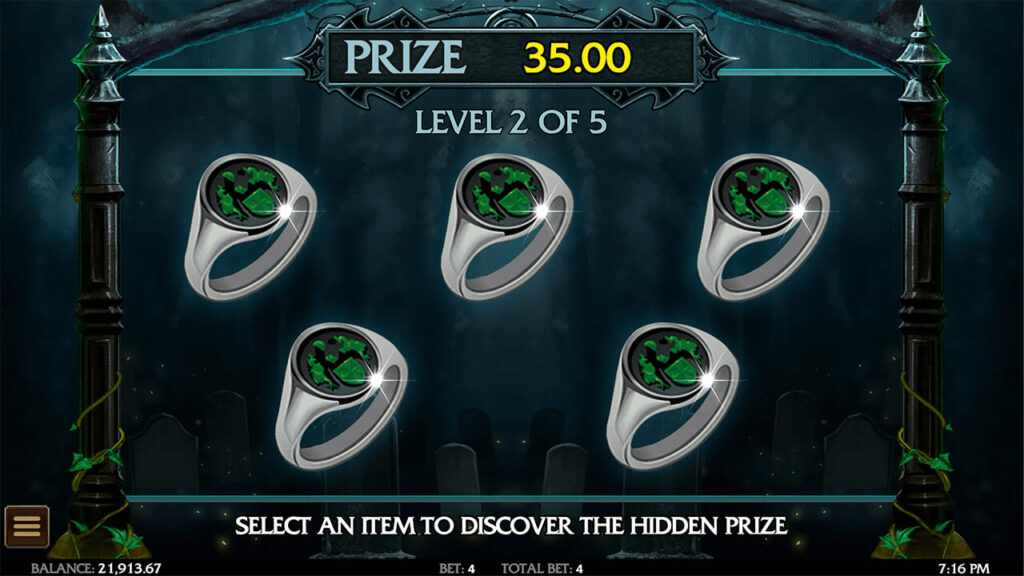 Win up to 3095x bet! Eternal Chambers is a 5-level bonus game with items to select. The goal is to colect as many prizes as posible until a Colect sign is found, or the top level is reached.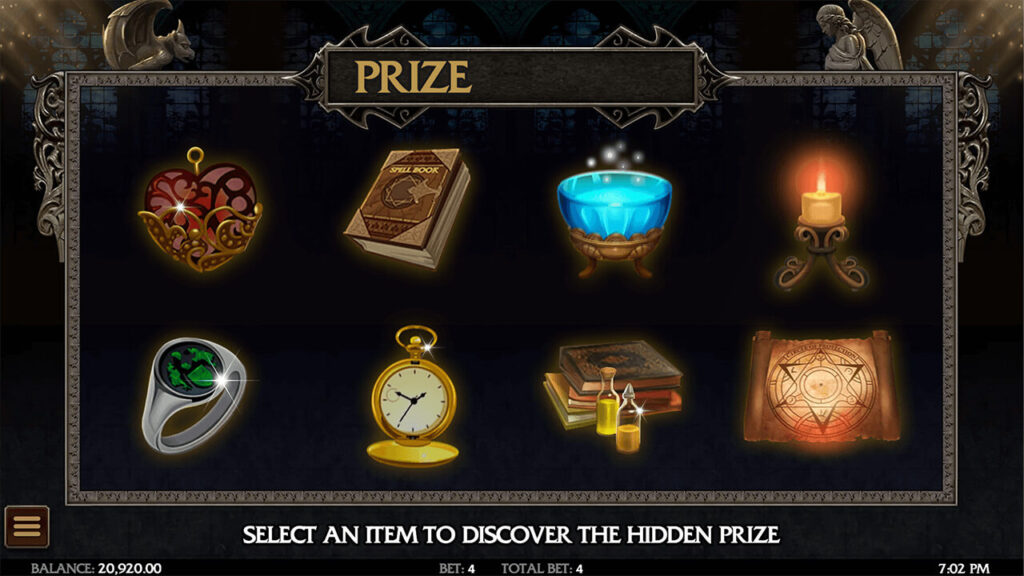 Immortal Picker is a picker bonus with 8 items to select. Items can be selected to collect cash prizes until the Collect sign is revealed. The goal is to collect as many prizes as possible until the collect sign is found.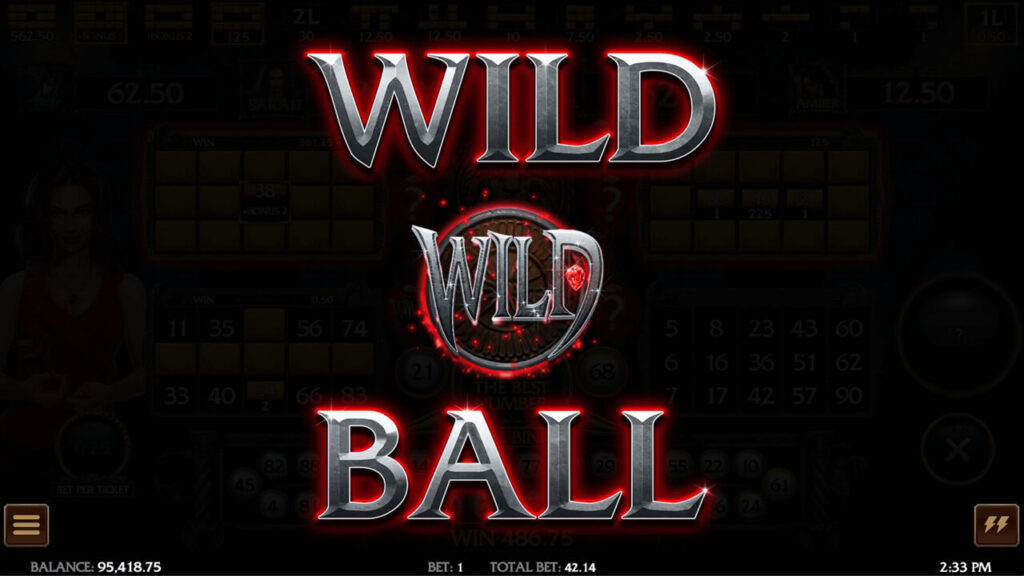 Balls purchased at the Extra Ball stage have a chance to be a Wild Ball, which allows the player to daub any number not already called in the enabled tickets.
Get lost in a dark tale of forbidden love and intrigue all over again with Immortal Romance Video Bingo!
Discover unexpected twists to the classic tale with enchanting features like the Immortal Picker Bonus which pays up to 2300x, the Eternal Chambers Bonus with wins up to 3095x, and a heart-stopping 10,000x jackpot.