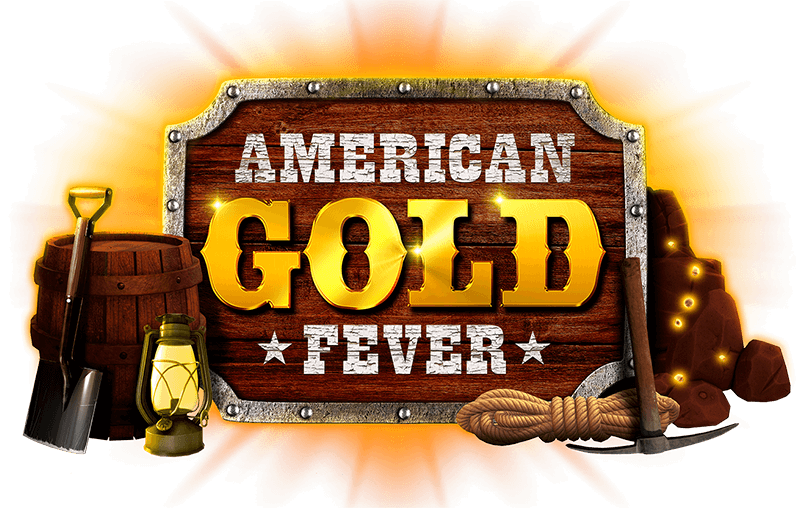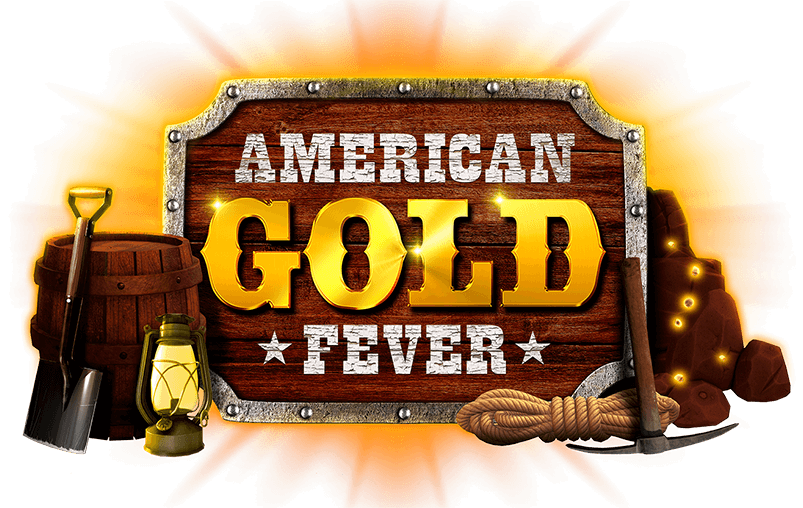 Inspired by the legendary gold rush of the 1850s, American Gold Fever gives players a chance to find their fortune in the treasure-filled hills of California, where rich deposits of gold are waiting to be unearthed!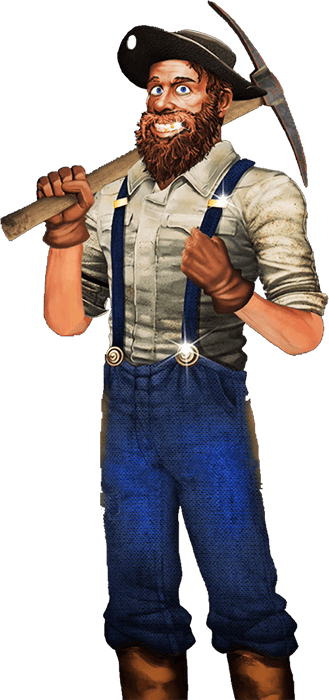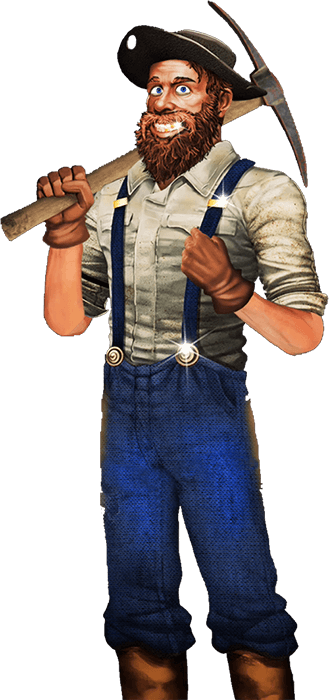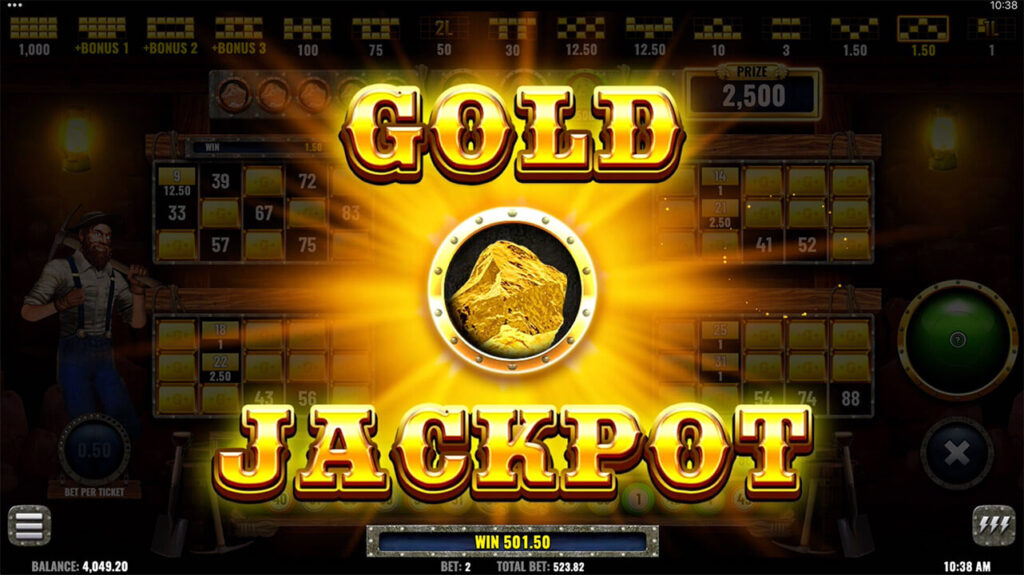 The tiniest nuggets lead to the biggest wins!

Every ball drawn has a chance to reveal a nugget, and if you find six or more in a single round, you'll unearth a jackpot prize!

Collect all nine nuggets to hit the mother lode - a glittering 5000x jackpot!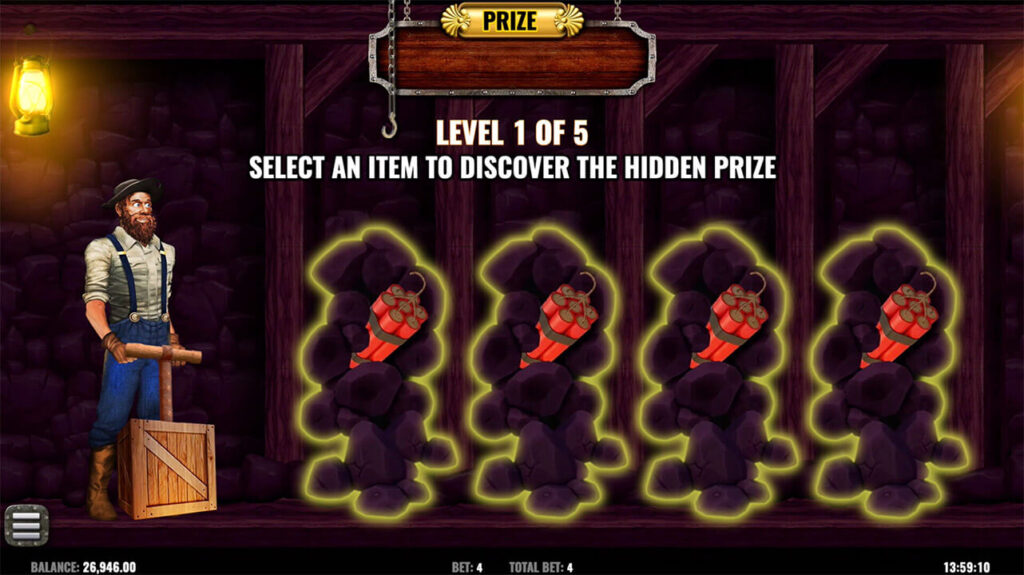 The Mine Shaft Bonus is an explosive 5-level bonus game! On each level, you'll detonate one of four sticks of dynamite to reveal a cash prize, continue to the next level, or collect your rewards. The deeper you go, the higher the prize - you're bound to have a blast!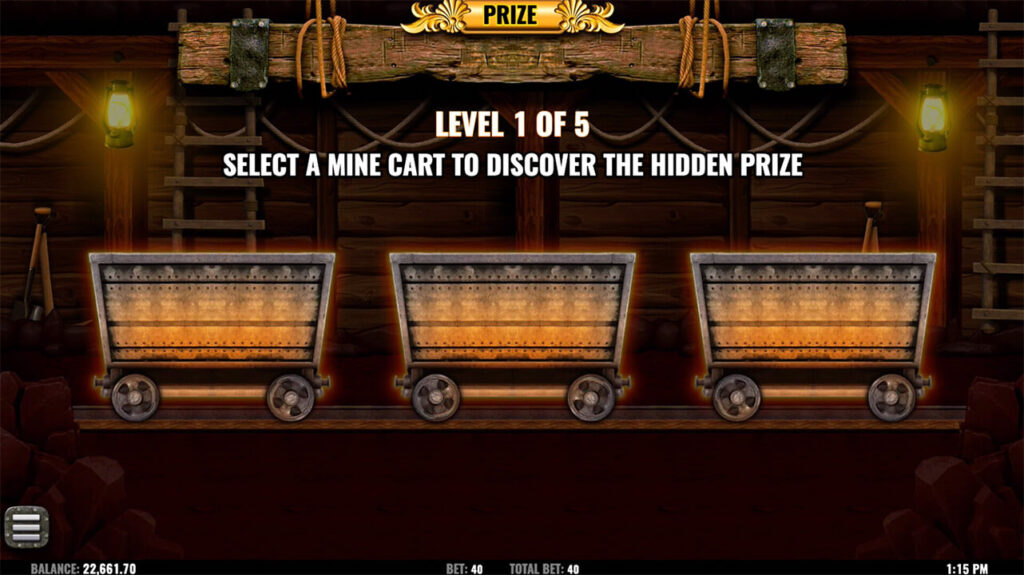 The bonus has 5 different levels. On each level, the player will have to select one out of 3 different mine carts. Mine carts can pay prizes from 28x to 350x, depending on the bonus level. In addition, bonus 2 pattern will also pay a fixed prize (400x) at the end of the bonus round.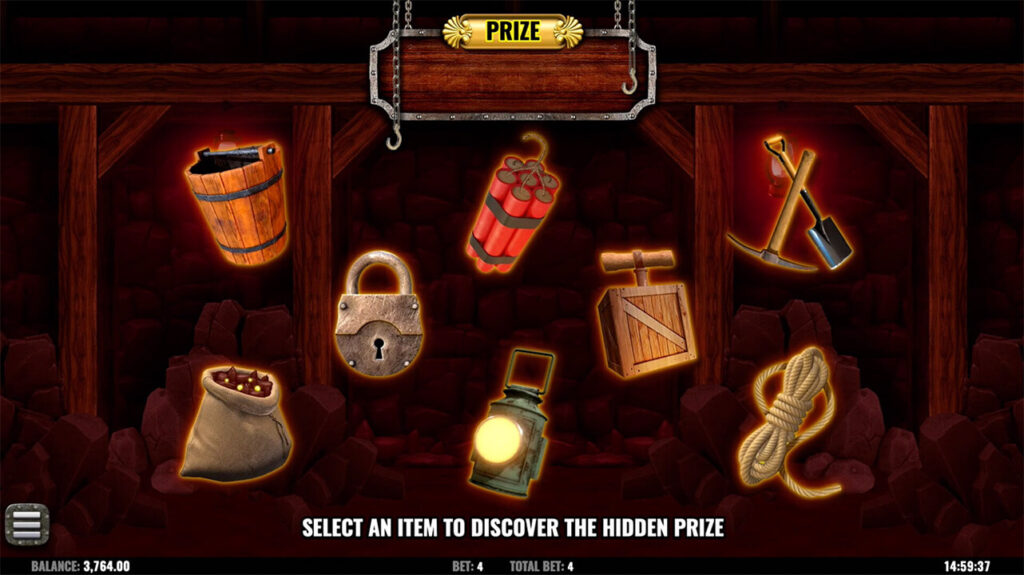 The Player will be taken inside the mine, where there will be 8 items of the miners. Items can pay prizes from 20x to 80x. In addition, the Bonus 3 pattern will also pay a fixed prize (400x) at the end of the bonus round.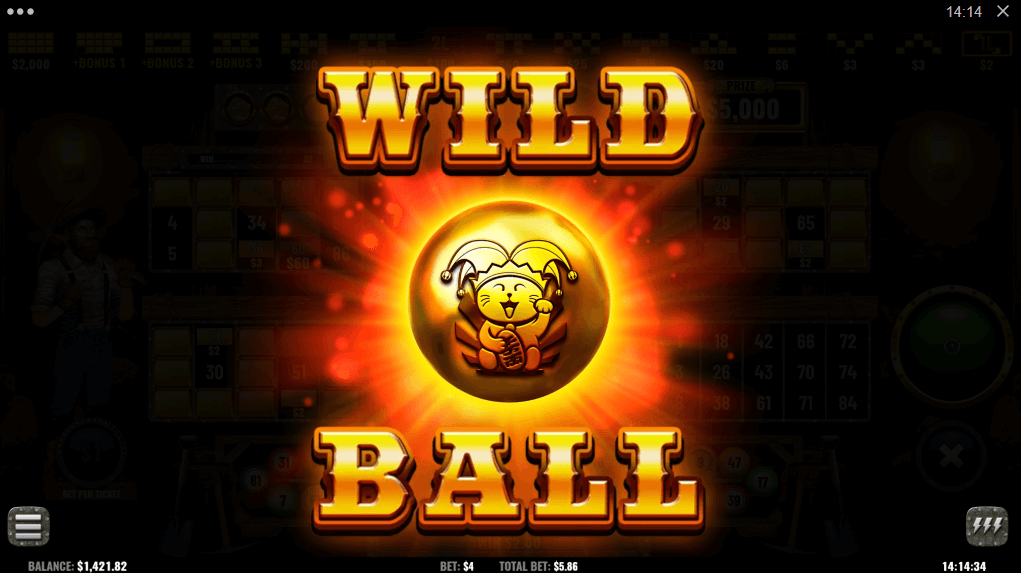 Balls purchased at the Extra Ball stage have a chance to be a Wild Ball, which allows the player to daub any number not already called in the enabled tickets.
The California gold rush of the 1850s is still going strong!
Head West and join your fellow fortune-seekers in the gold filled-hills of American Gold Fever, an all-new video bingo adventure that's packed with golden opportunities.
Get more chances to extract a payout with Extra Balls, expose more opportunities to prosper with Wild Balls, and collect those prized golden nuggets for a shot at the 5000x Jackpot!
You've got all the tools you need to extract a payout in the Mine Picker Bonus, huge hauls of gold are yours for the taking in the Golden Mine Cart Bonus, and the explosive 5-level Mine Shaft Bonus is pure dynamite!