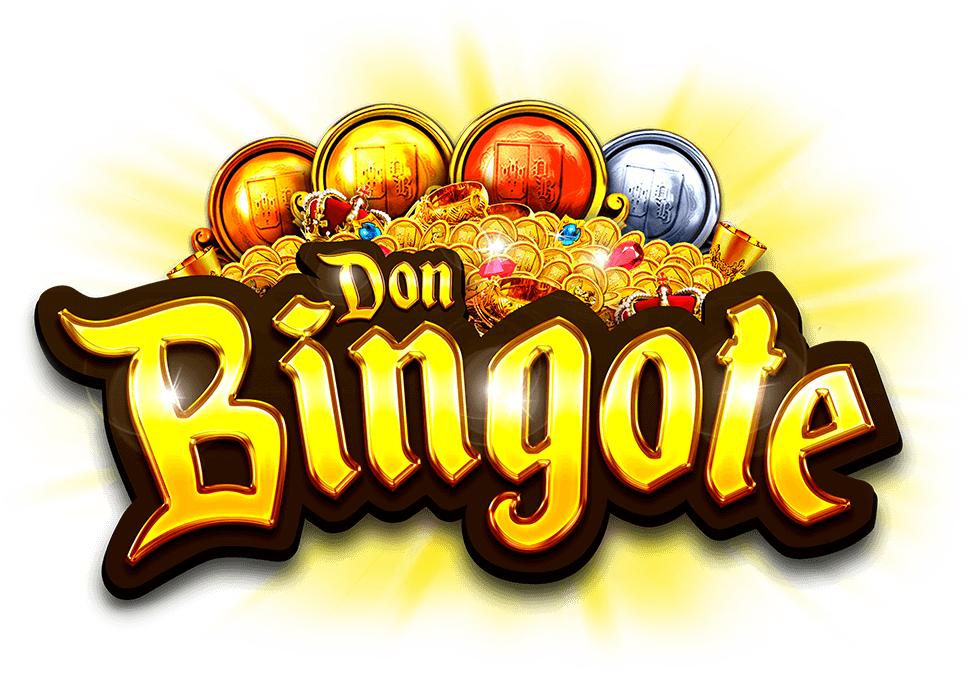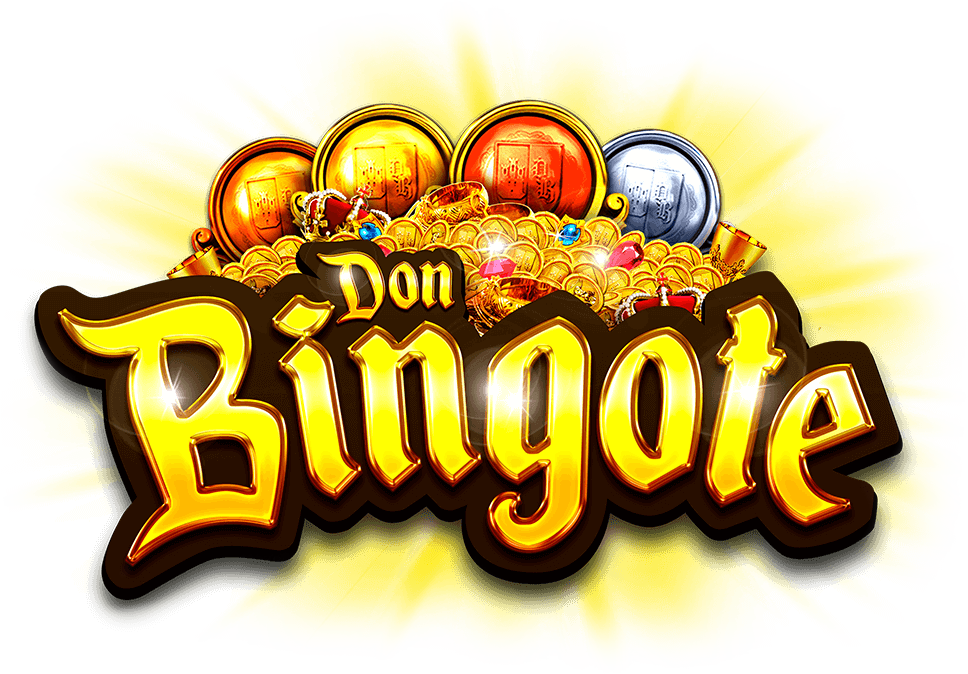 Follow in the footsteps of a literary legend and embark on a valiant video bingo adventure with Don Bingote by Neko Games!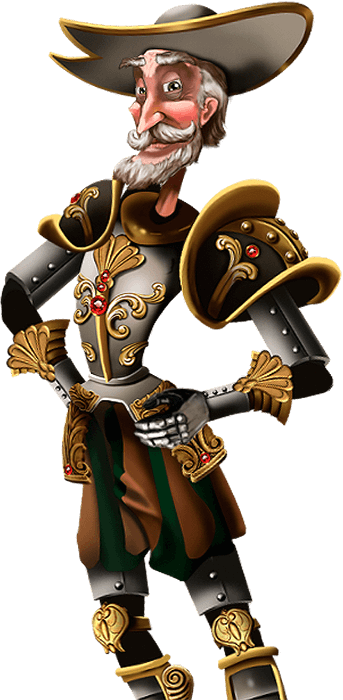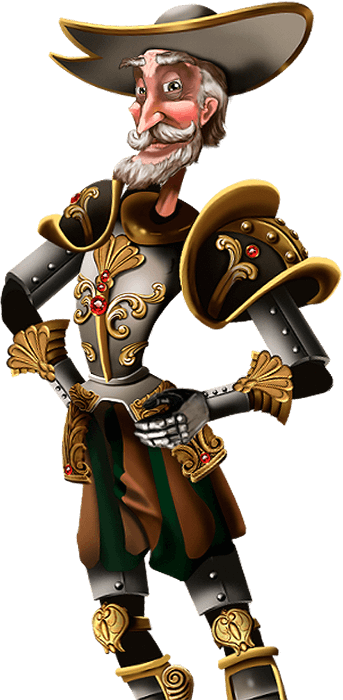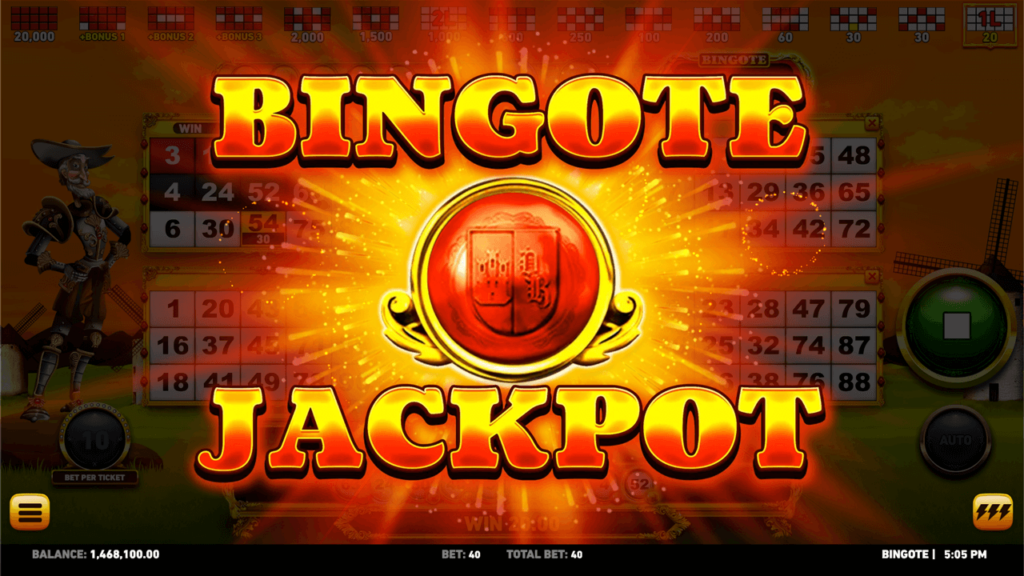 Win up to 5000x! All balls may have golden shields hidden inside them. Golden shields will be collected in the Jackpot panel on top. The total number of shields collected by the end of the round will indicate which Jackpot prize has been won. There are 4 jackpots to win!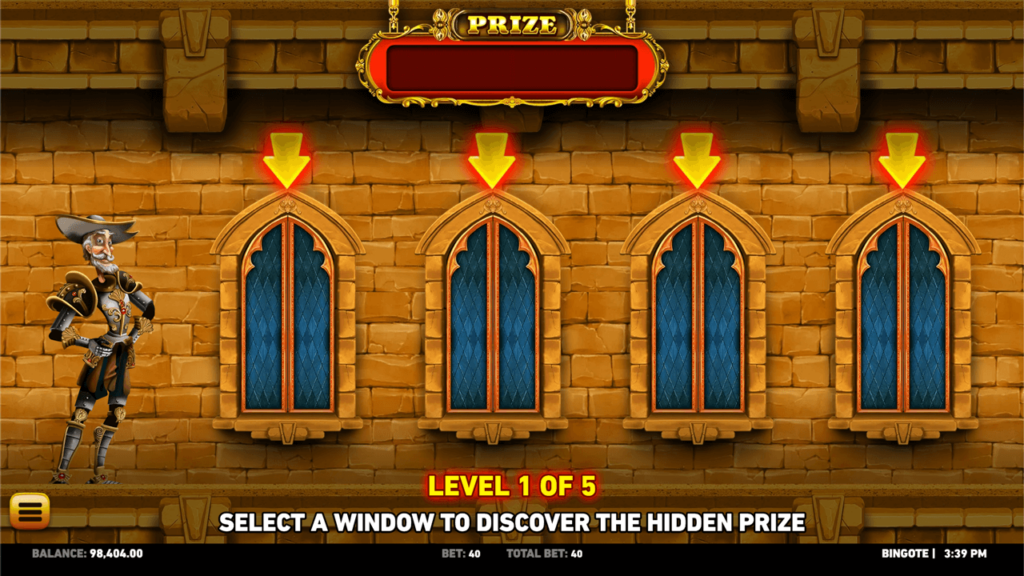 Win up to 1646x! The bonus is a 5-level game, with 4 options to select per level. The goal is to collect as many prizes as possible until a Collect sign is found, or the top level is reached.
But that's not all! An additional mystery prize may also appear randomly at the end of the bonus, increasing the total winnings!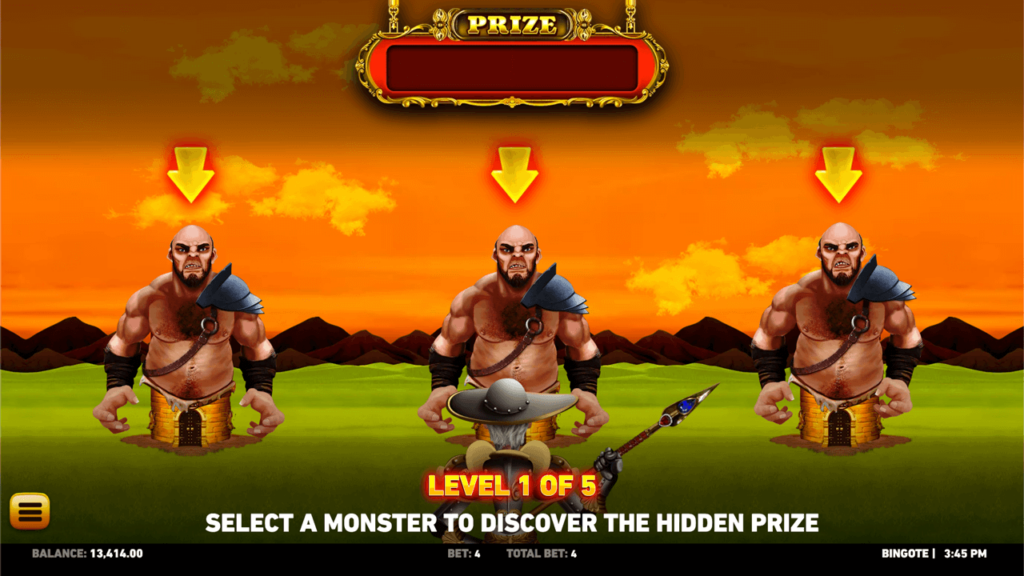 Up to 1065x bet! The Windmills Monsters bonus is a 5 level game, with 3 windmill monsters per level. Each windmill monster has a hidden prize, or a Collect sign that will end the game.
Up to 1040x bet! The Armour Bonus game is a picker bonus inside Don Bingote's house, where parts of his armour are shown. Each part has a hidden prize, or a Collect sign that will end the game.
Balls purchased at the Extra Ball stage have a chance to be a Wild Ball, which allows the player to daub any number not already called in the enabled tickets.
Experience a journey through a golden age of chivalry with Don Bingote Video Bingo!
Write your own story as you take on the famous windmills of La Mancha in the 5-level Monsters Windmill Bonus, keep your footing in the Diamantea's Castle Bonus to uncover hidden prizes, and collect Golden Shields in a single round to reveal one of four Don Bingote Jackpots.